I was honoured to be one of the participating artists for an experimental English textbook. 
My chapter was about the debate on the pros and cons of A.I..
​​​​​​​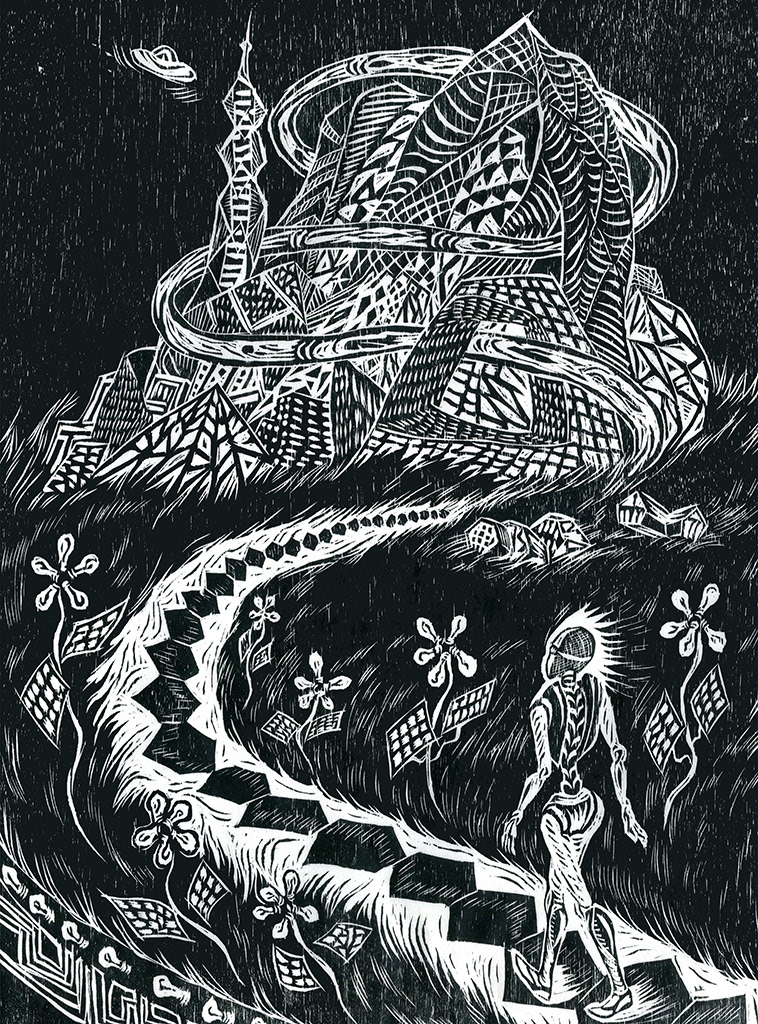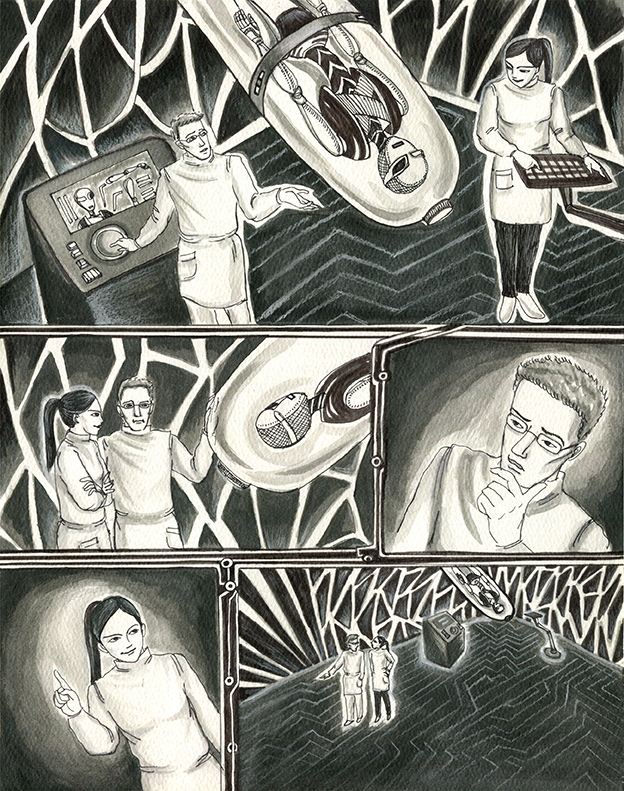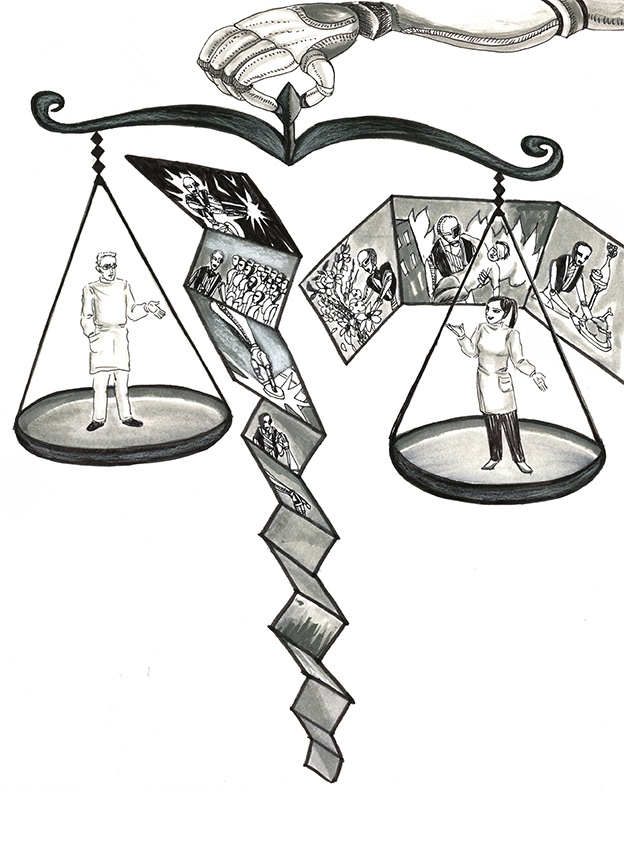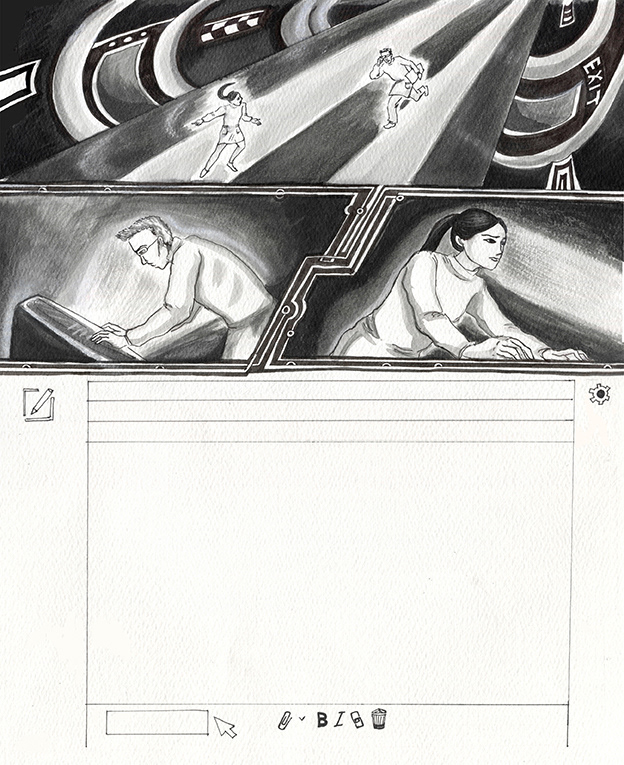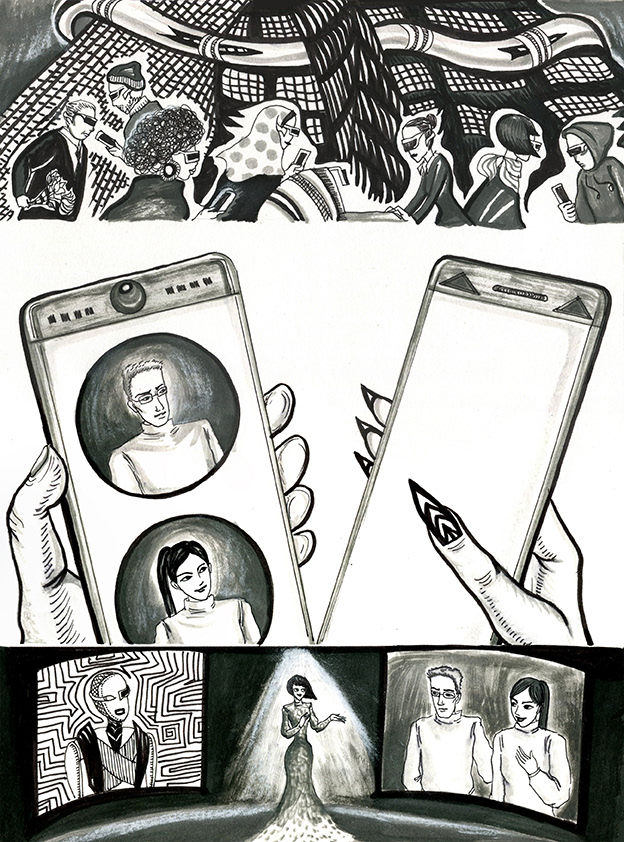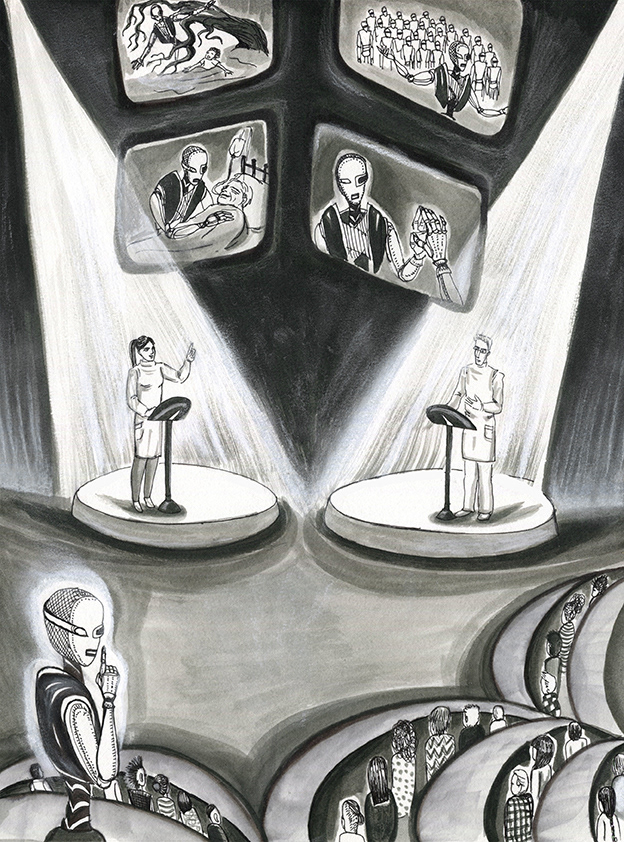 I contributed "Mr Rhino" in this adorable zine curated by
Paperbon.net
. It is a book of 11 'chaps' drawn by an assortment of artists. This chap book is constructed from one piece of standard letter-sized paper, cut, folded, and stitched by hand.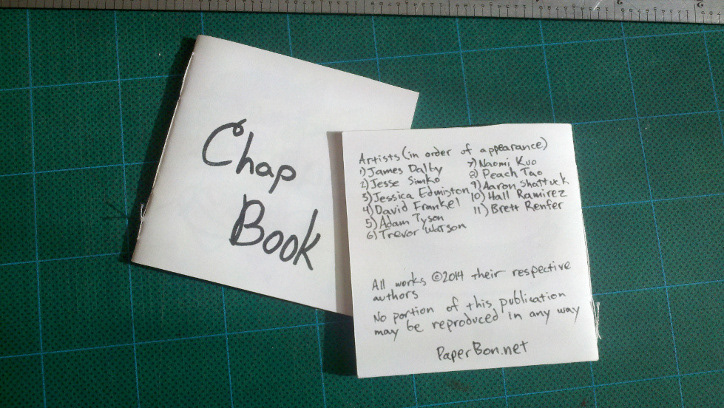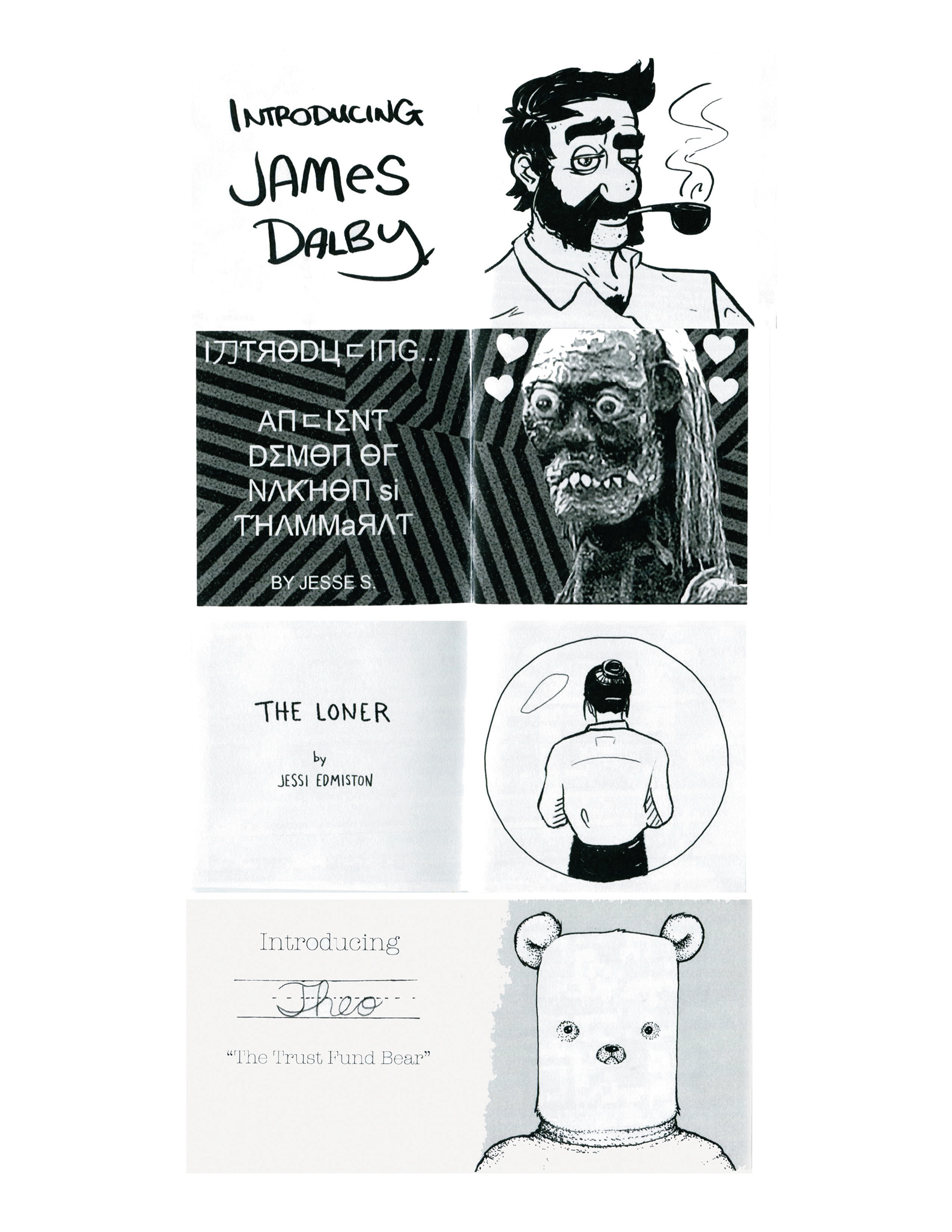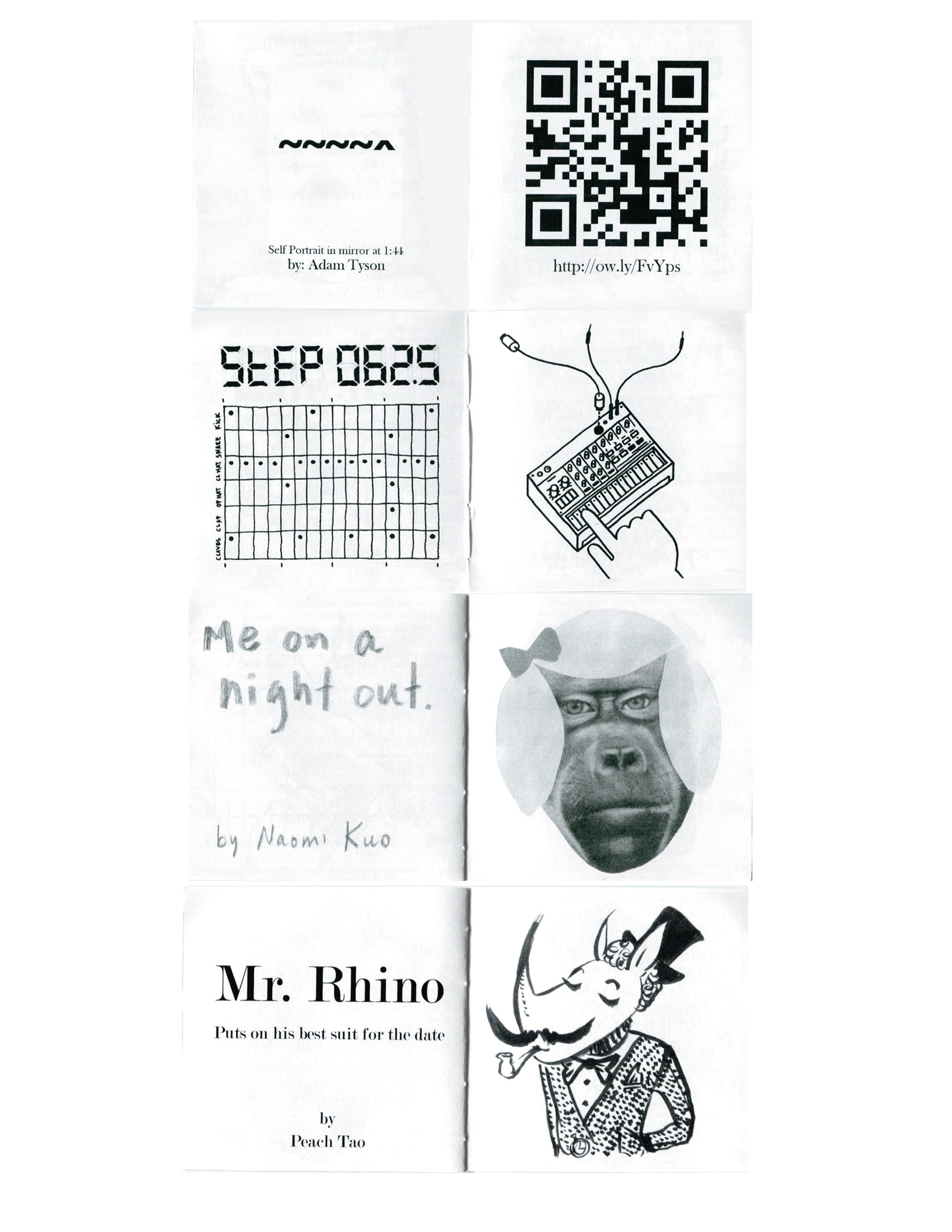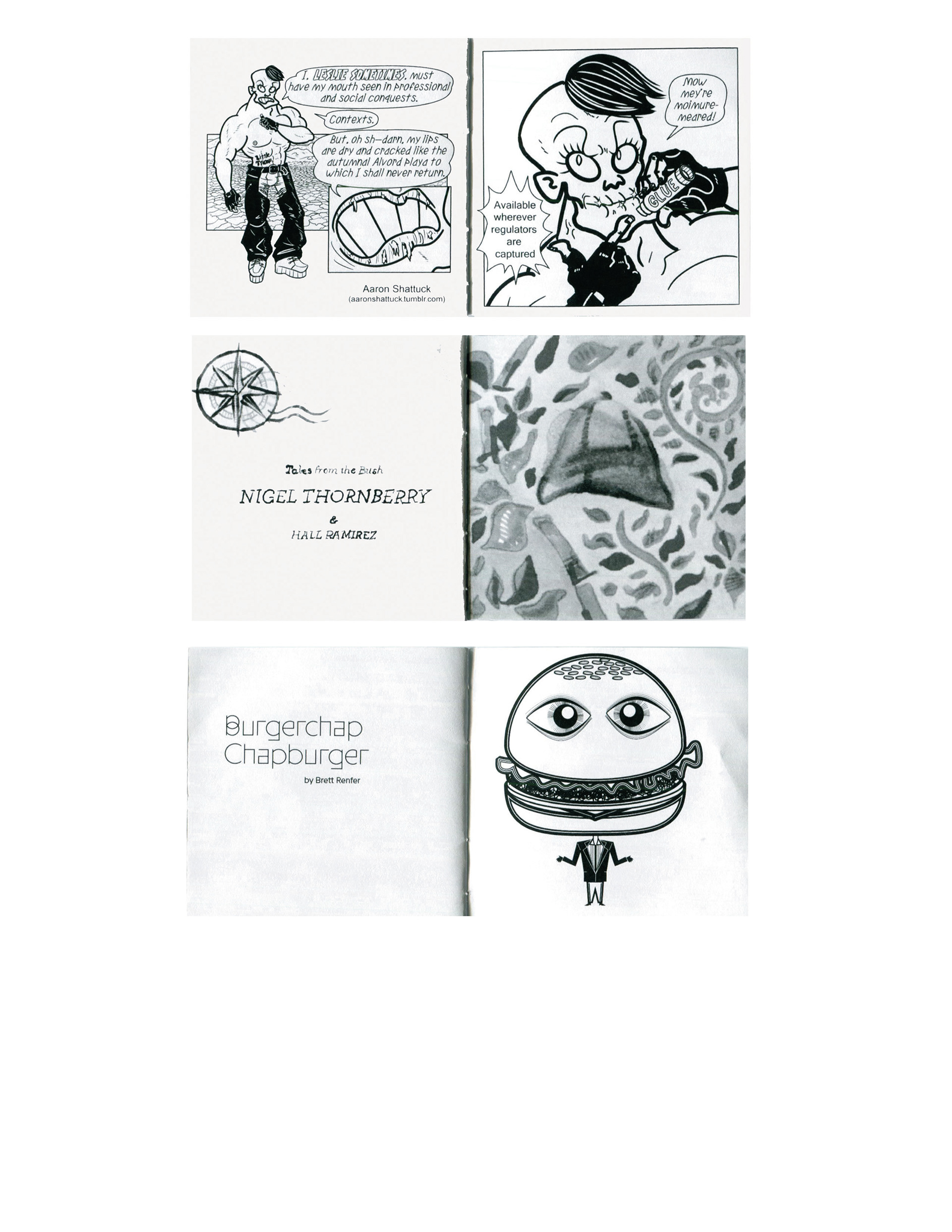 A series of cartoon Sheep in Ugg boots that I created for a friend's Online Ugg shop in China.